"HEADLINES" i9LIVE Featuring EDDBREAD, DRAKE BEAT, CRAZY GIF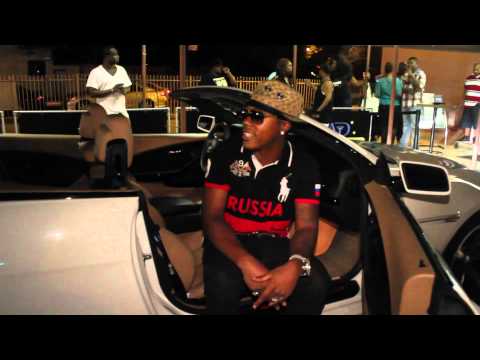 Edited By STONEY XL for BCOMMTV and KashOut Records
Ohhh it's them Brooklyn spitters again, SWAG! Dropping the dope remix to the song you all know and love from that Kid who "can't be from Canada" ya boy Drizzy Drake aka Drake Valentine aka Ladies Love Cool Drake aka I ain't no Cupcake Drake aka You Want A Hit Give Me An Hour Plus A Pen and A Pad My Lad. Yeah BK Style. I9Live, Edd Bread, listen to the lyrics Fam. Please Listen To They Demo. Them Boyz got Swagg! Swag! Schwag! Schwagg! Filmed Live in BROOKLYN! Go head, take a look, you can Thank Them Later!
Please, Like It IF U Like or Tweet, Thanks.
6,354 views