BILLY BANGLES "BLACK HAND"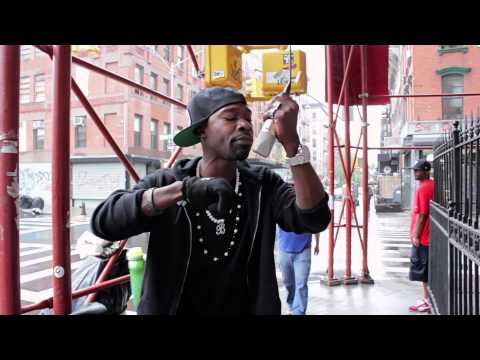 Filmed By Sean Washington and Elvis Blount, Directed/Edited By YA BOY! STONEY XL
Straight from West Philly aka Illadelphia, Billy Bangles spits that straight muzzle flash Bar-Rage of lyrical lashing! Philadelphia Hip Hop aka Philly Hip Hop at it's finest. They got a winner with this one, the wordplay is endless from this BOSS on the rise. Peep game and Recognize!
BILLY BANGLES "BLACK HAND"
58 STREET RECORDS
West Philly Native Billy Bangles new music video from Director STONEY XL & BCOMMTV Filmmakers Sean Washington, Elvis Blount.